Do you love Indian food but are intimidated by Indian cooking?
You are not alone! Many people we know (yes, even those with Indian roots!) struggle to cook traditional Indian food at home. Below are some common concerns we hear....
So many spices

I don't know where to begin! From where do I get these spices? What do they look like?

Doesn't taste right

I followed the recipe, but something is off. Why doesn't it taste like that restaurant's dish?

So much wasted

So expensive! Can't I buy only what I need in smaller bags? How long will these stay fresh?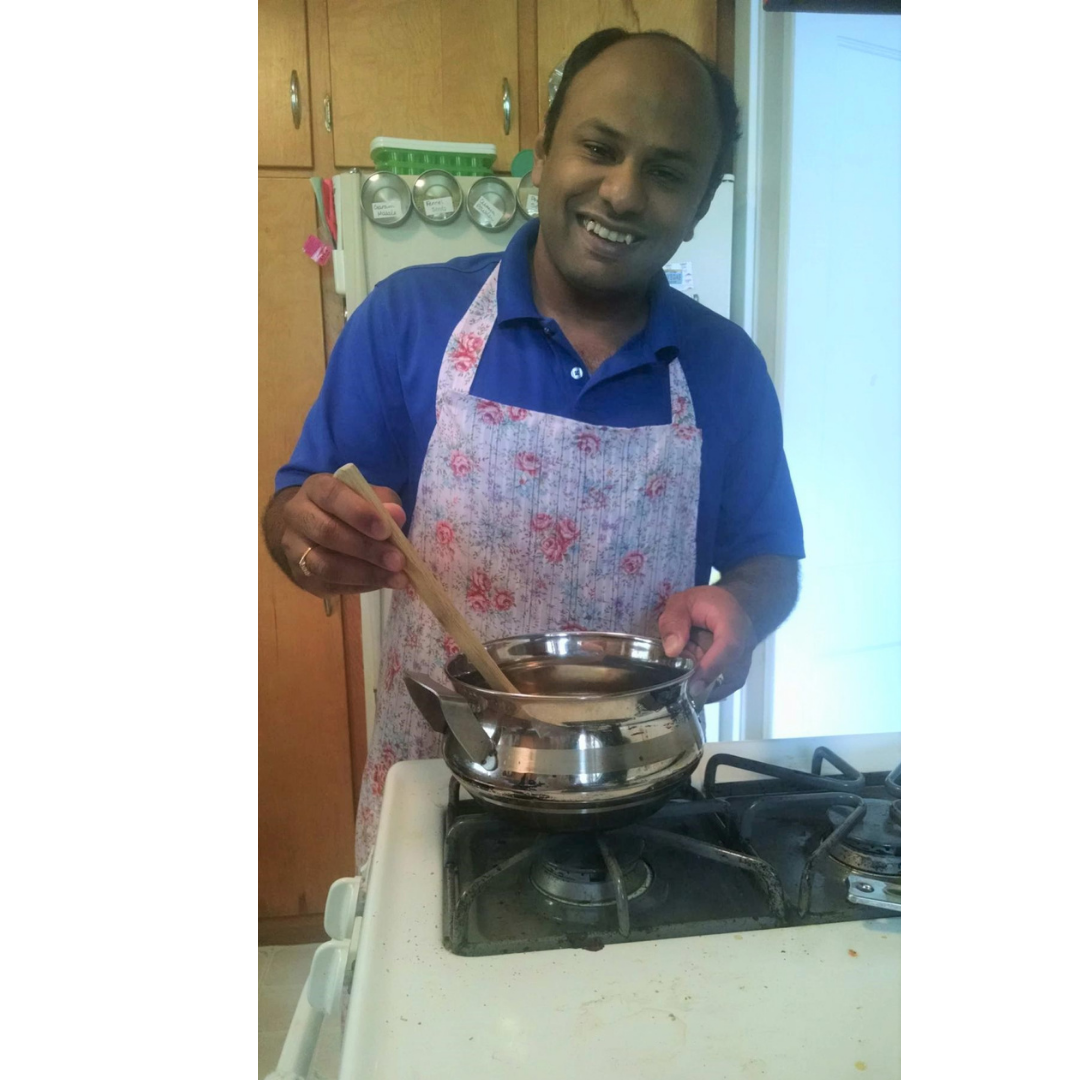 Our son showed us the way!
When our son, Gautam, left for college he had similar questions and struggled to cook authentic Indian food that he loved.
We decided to help him overcome his dilemma by creating a "Indian cooking kit" with my Mom's traditional Indian recipes and pre-measured Indian spice mixes and Indian curry sauces. This really helped him stay connected to his culture and roots through the food he prepared.
We are super excited to share our Indian culture through Indian food and bring joy and energy into America's kitchens!
After all, food is culture, and culture is food!
SHOP NOW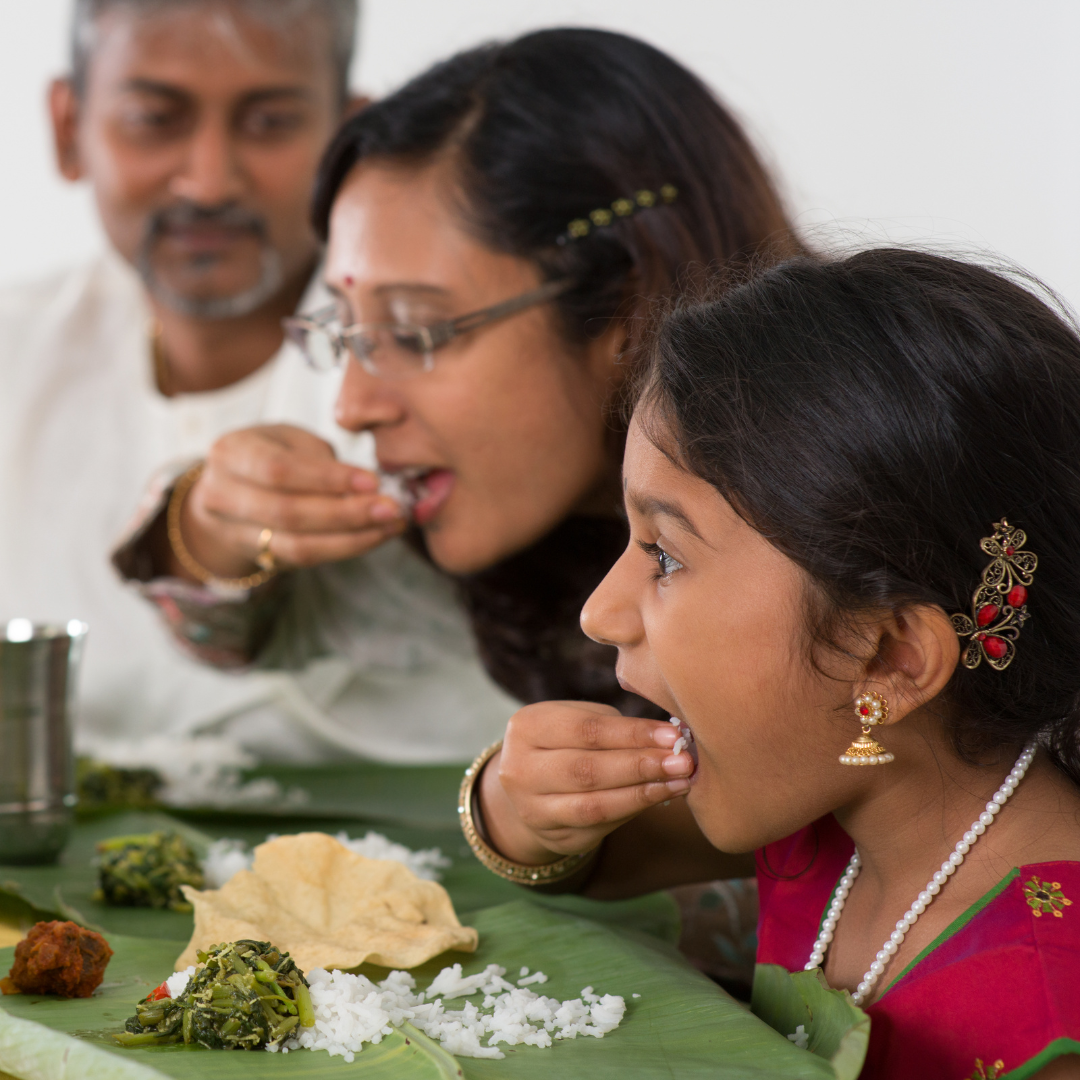 Gautam's experience gave us opportunity to...
- Make traditional Indian cooking simple, fun and joyful!
- Educate you about Indian culture with authentic Indian recipes and spices
- Cater to the needs of beginners, busy families and foodies
Are you ready to eat with your hands off a banana leaf?
SHOP NOW
Beginners can learn to cook their favorite Indian recipes with pre-portioned spice kits.

SHOP SPICE KITS

Busy families can kick-start their Indian cooking experience with pre-made curry sauces.

SHOP CURRY SAUCES

Foodies can stock up organic spice blends bursting with aroma, and packed into air-tight tins.

SHOP SPICE BLENDS
Our Indian Spice Kits in action!
Check out our Best Sellers
As seen on..
Sara & Partha share why they have donated more than 75,000 meals to fight hunger (page 7)

Blog about how Sara and Partha are helping Wisconsin families cook with Indian spices
Let customers speak for us
Bring joy into your kitchen with products that are..
...bursting with flavor

We promise to maintain the quality and healthfulness of our food and spices, allowing ingredients to shine - naturally.

...bursting with purity

Our products are non-irradiated, organic, gluten-free, dairy-free, salt-free, with no MSG, GMO, additives or preservatives.

...bursting with giving

We commit to donate a portion of every sale to food banks across the country. Our donations have lead to the supply of over 72,000 meals.