Promoting Indian Culture through Indian Food
Co-founders Sara and Partha immigrated from India in the early 1990's in pursuit of their American dream. After a couple of decades in leadership positions in Coporate America, they decided to take the leap and pursue their passion of promoting Indian culture through Indian food. They founded Flavor Temptations, a Wisconsin based, woman-owned minority-owned small business with a mission to bring energy and joy to your kitchen through exciting aromas, new flavors and the quality ingredients of their cultural cooking.
Their organic spice combo kits and curry sauces teach customers how to easily cook traditional Indian recipes while ensuring quality, flavor, taste and authenticity.
Sara and Partha are one of Wisconsin Economic Development (WEDC) Ambassadors. Through Flavor Temptations, they actively participate in Wisconsin's economic well-being.
CONTACT US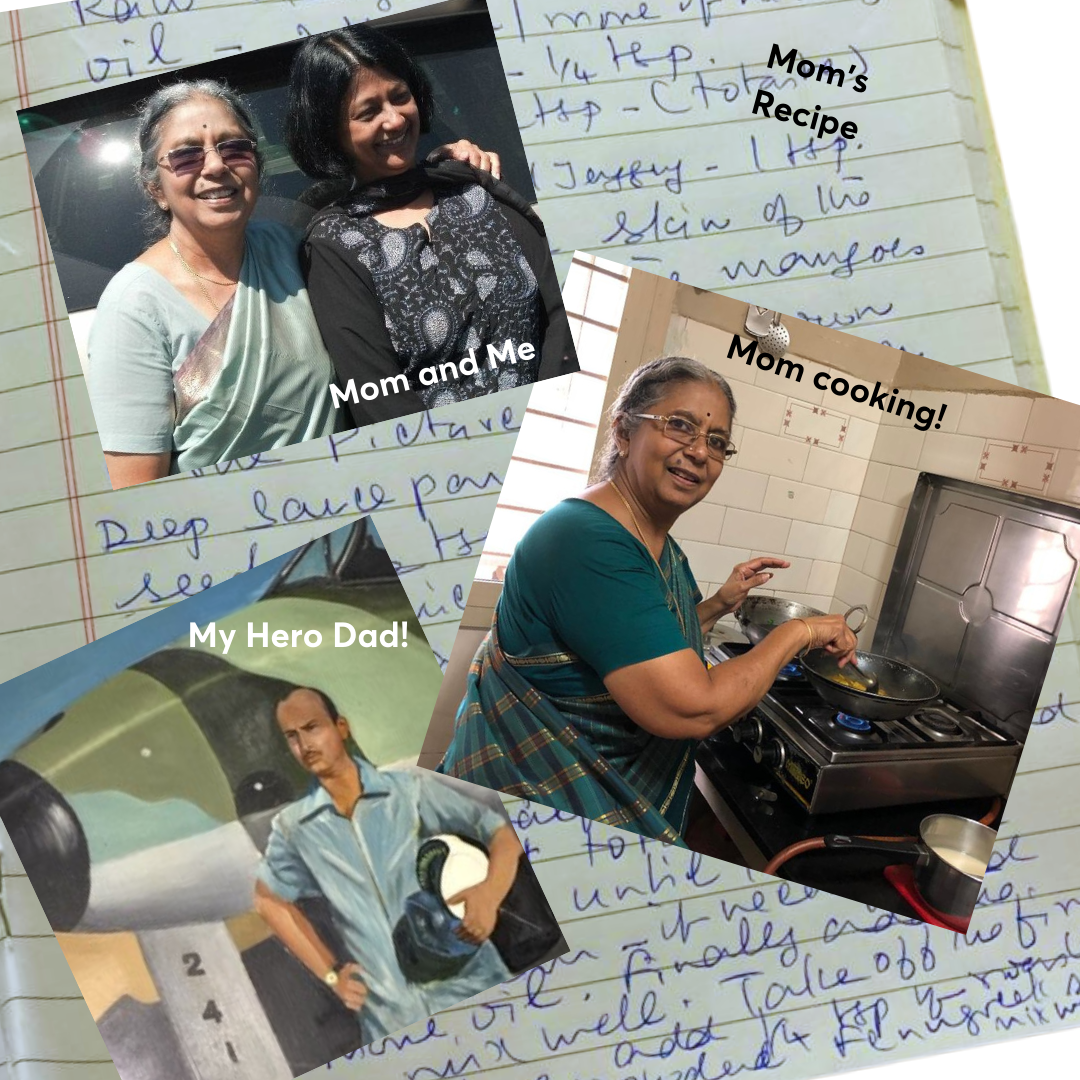 Mom's Recipes
Growing up in India, I have vivid memories of aromatic flavors wafting from my Mom's kitchen, where she patiently churned out delightful Indian delicacies!
Each dish was a masterpiece, each recipe augmented by a multitude of spices, layered perfectly into a 'spice lasagna'!
My mom instilled in me a love for 'flavor-building' - a unique Indian cooking trick that is the foundation of every spice kit. I still rely on her traditional recipes!
My combat pilot Dad was her biggest fan and aspired to share her cooking with the world. We are so happy to fulfill his dream!
CONTACT US
Our Story
Masala box

When our college-bound
son Gautam flew the nest on his life's journey, I armed him with a 'masala box' of commonly used spices, and my mom's recipes. That should help him cook and eat a healthy Indian meal, right?

Right flavor

But Gautam found it hard to use the right amount of spices in the right sequence to achieve the right flavor profile. And he would land up unannounced for dinner and expect me to cook for him!

'Go fish!'

That's when I looked him
in the eye and waved him off saying, 'Honey, I am done cooking for you! Go fish!'. Better teach him to cook than cooking for him! Cooking is a survival skill, and Indian cooking is complex!

And so..

We decided to provide Gautam with my mom's recipes (that he loved growing up) and the necessary spices. That way, Gautam could be connected to his Indian culture and cook authentic Indian food!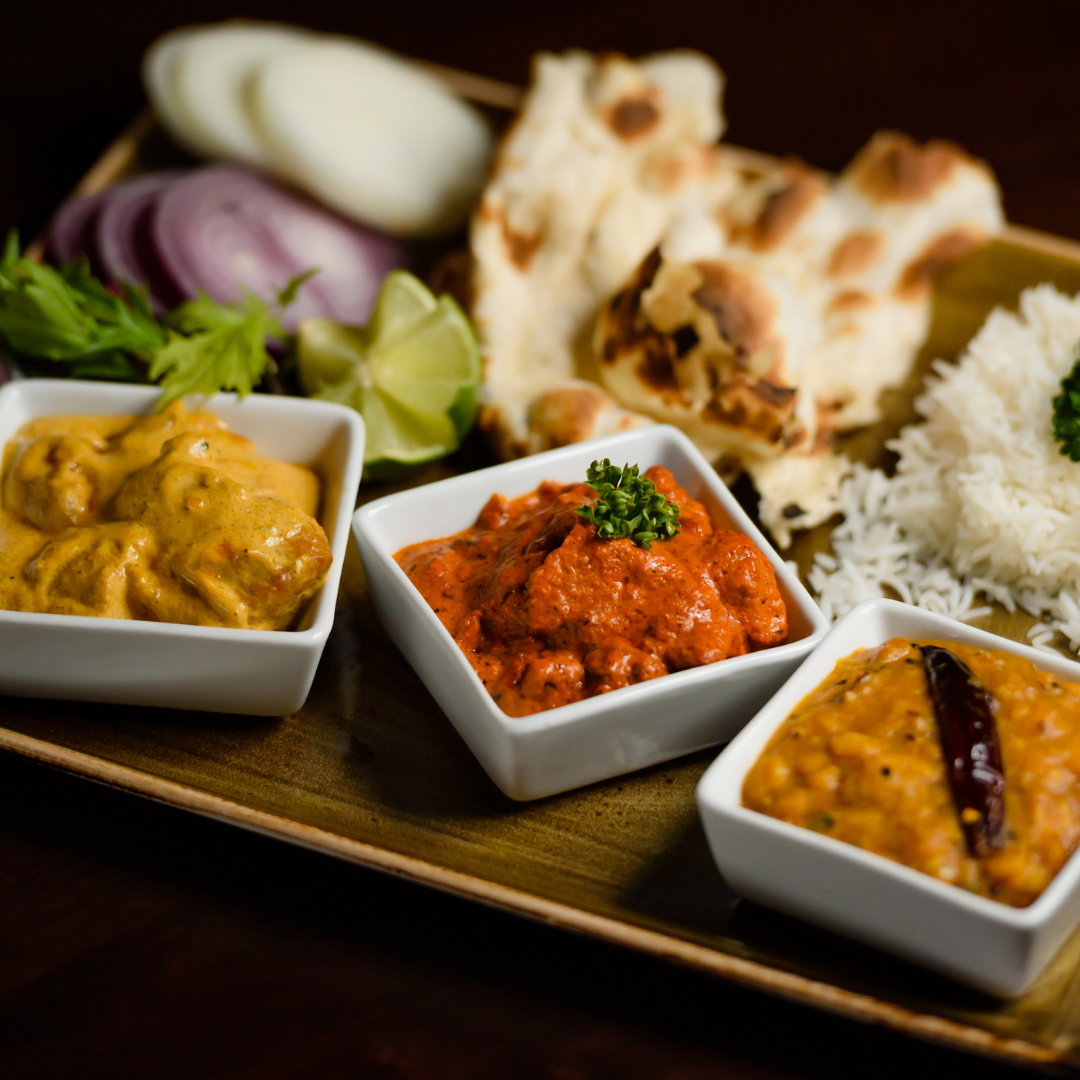 'Aha' moment!
When we saw how well Gautam cooked Indian food with the spice kits we created for him, we had our 'Aha' moment!
We realized there are many Americans who love Indian food but may find the recipes intimidating, not understand the many spices, and not not where to start with this complex cuisine.
We began educating our customers on Indian cooking and ethnic spices through our spice kits and pre-made sauces.
And Flavor Temptations was born!
CONTACT US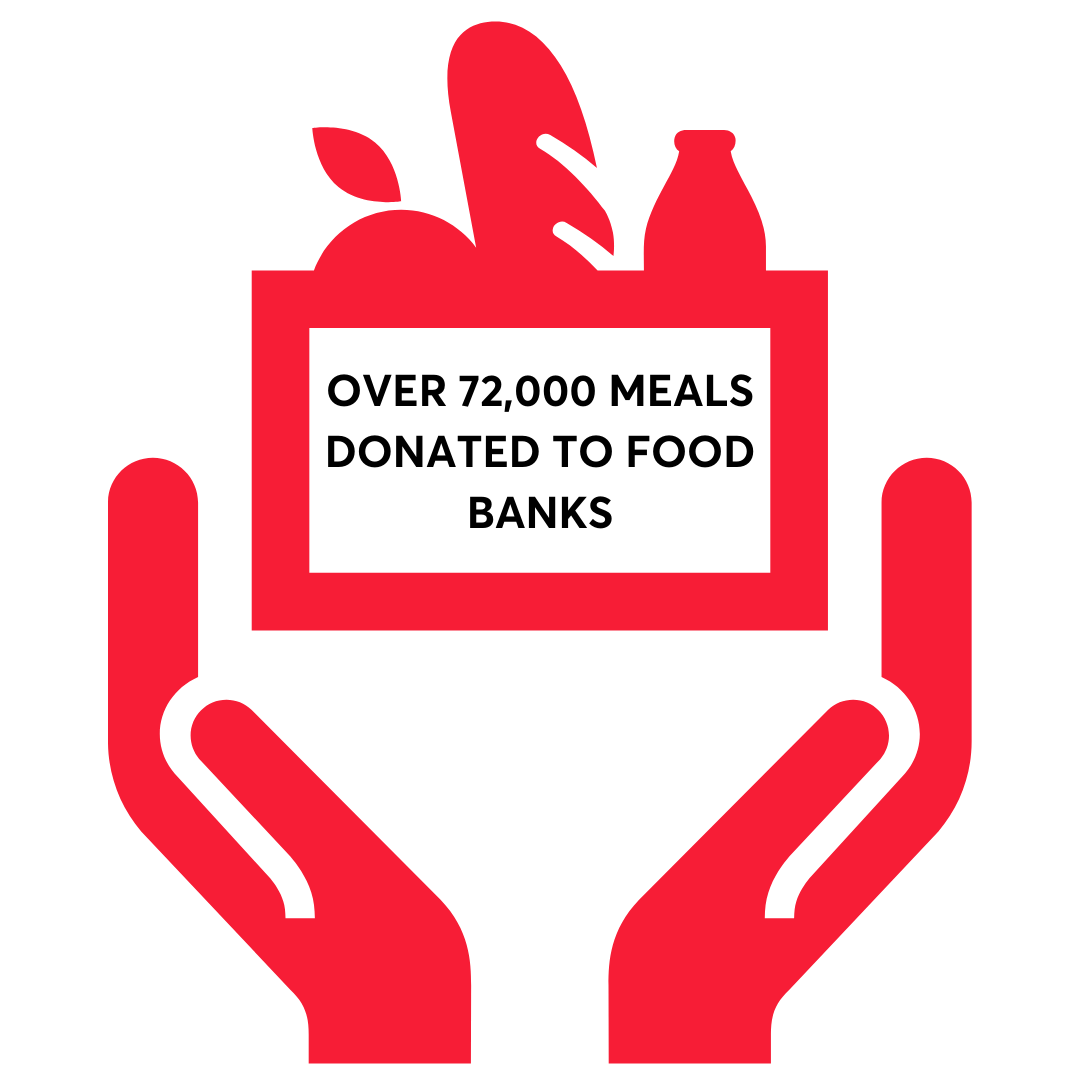 Giving back
We are actively engaged in serving our communities, both locally and across the country.
We have donated over 72,000 meals to food charities, partnered with local businesses, educated customers on Indian culture and cooking, and promoted Wisconsin as a place that supports small businesses.
CONTACT US
Fun cooking with Flavor Temptations!