Explore Authentic Indian Flavors with Our Easy Scratch-Cooking Kits and Sauces
As you're likely aware, the global surge in interest for diverse and ethnic culinary experiences has been remarkable in recent years.
Yet, delving into new cuisines often proves to be a complex, time-consuming, and labor-intensive endeavor.
Are you wondering how to effortlessly introduce fresh and exciting global menu items while maintaining an authentic touch?
We are here to help!
Embarking on a mission to infuse joy into American kitchens, we've crafted a range of meticulously developed products that simplify the process of exploring new Indian dishes.
Our specially curated Indian spice kits and curry sauces provide a seamless and delightful way to prepare traditional Indian cuisine, ensuring top-notch quality, authentic flavor, and an enriching taste experience.
Now, you can easily elevate your culinary repertoire with the vibrant and authentic essence of Indian flavors.
REQUEST CATALOG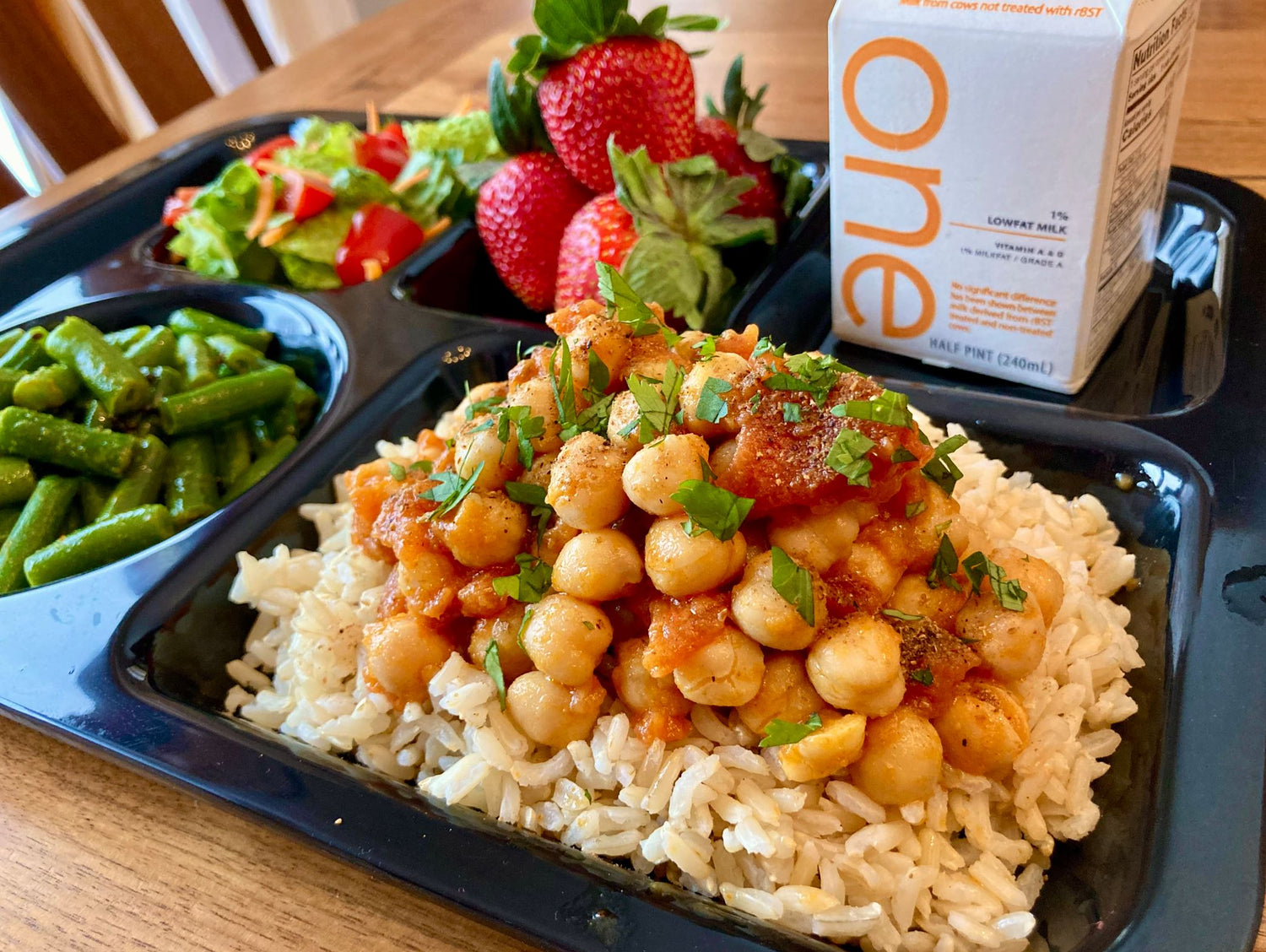 Use Flavor Temptations products to...
Easily diversify your menu
Cook authentic Indian cuisine
Ensure consistency in preparations
Minimize staff training
Save time on cooking Indian food
Introduce budget-friendly options
REQUEST CATALOG
Hear from Food Service Chefs
"Indian cuisine is a great option to introduce global flavors and diversify your menu.

In our Taste Tests featuring Chana Masala, we had at least 80% of kids that couldn't wait for it to be on the menu!" 

Mark Augustine, Fmr. Executive Chef & Operations Manager, Minneapolis Public Schools, MN

"You can really taste the difference with spices that have aromatic, subtle flavors and are of exceptional quality! Recipes are very easy to follow."

Shyama O'Brien, Deli Operations Manager, St. Peters Food Coop, St. Peters, MN 

"The recipes were easy for us to interpret in the kitchen. It's not overwhelming for anyone to produce this incredible dish."

Kipp Thomas, Head Cook, Cardinal Heights Middle School, Sun Prairie, WI

"Besides operational efficiency, the benefit of bringing in Flavor Temptations is that you're supporting a local company that provides authentic, traditional flavors."

Patrick Schroeder, Prepared Foods Category Manager, Willy Street Co-op, Madison, WI
Video Testimony from Willy Street Co-op manager