Ideal for Schools, Cafeterias, Hospitals, Airlines, Catering
Regular price
Sale price
$15.00
Unit price
per
Sale
Sold out
CHICKEN TIKKA MASALA cook-from-scratch spice kit contains 4 individual spice blends and cooking directions to make an authentic, fresh and delicious North Indian curry of cubed chicken smothered in flavorful curry sauce. Serve it hot with Basmati rice or naan bread.

MAKE IT VEGETARIAN by substituting Chicken with Tofu or Paneer.
PRODUCT SPEC & NUTRITION LABEL
SIZES:
Medium (orange label): each pack makes10LBs of Chicken Tikka  Masala for 35 servings
Large (green label): each pack makes 30LBs of Chicken Tikka  Masala for 100 servings
TIPS FOR TASTE TESTING: 
One Medium size pack makes approximately 75-80 tasting samples of 2 oz. each
One Large size pack makes approximately 225-240 tasting samples of 2 oz. each
ORGANIC INGREDIENTS

Cumin seeds, Turmeric powder, Coriander powder, Cumin powder, Cayenne Pepper, Bay leaves, Black peppercorns, Green cardamom, Cloves, Cinnamon, Coriander seeds
Share
View full details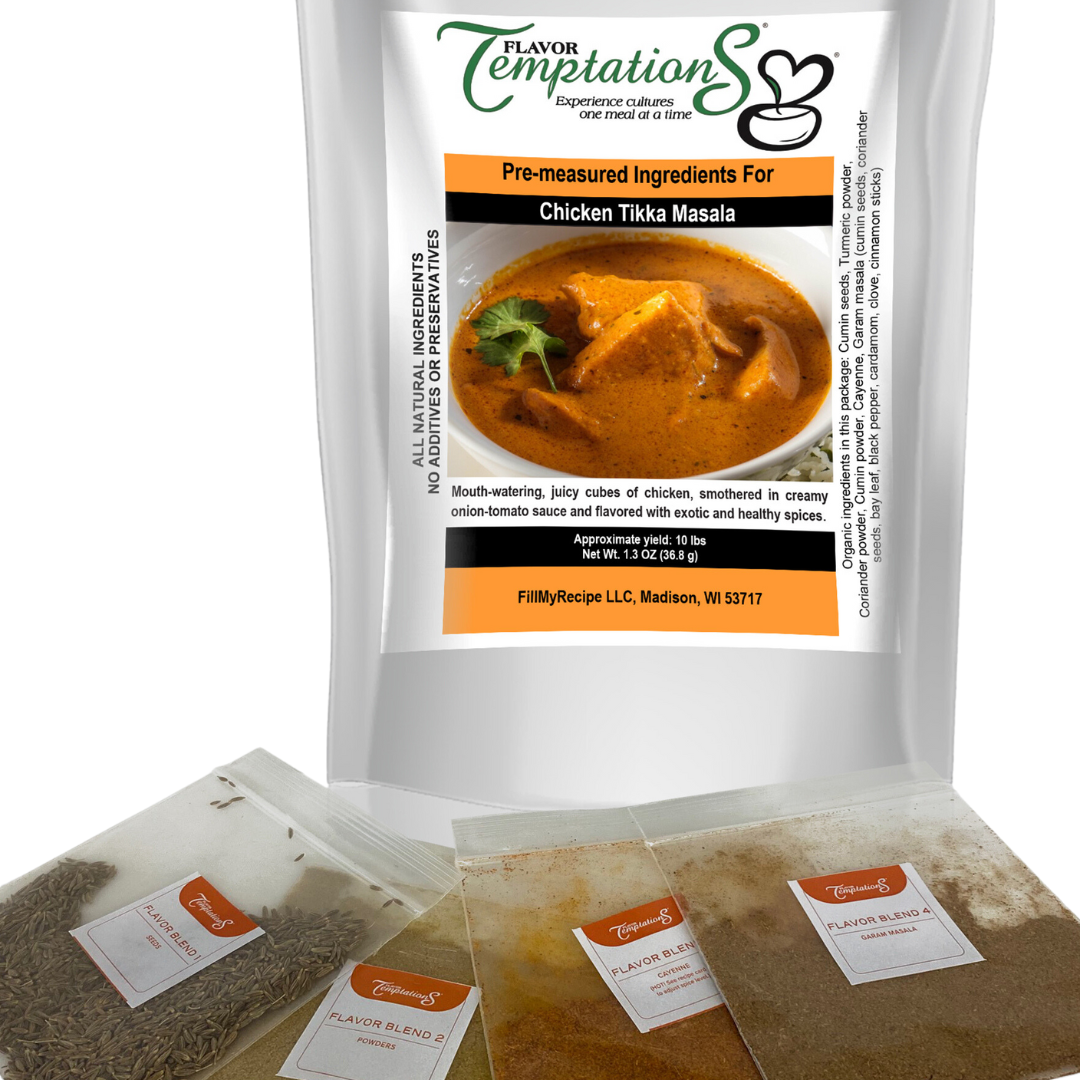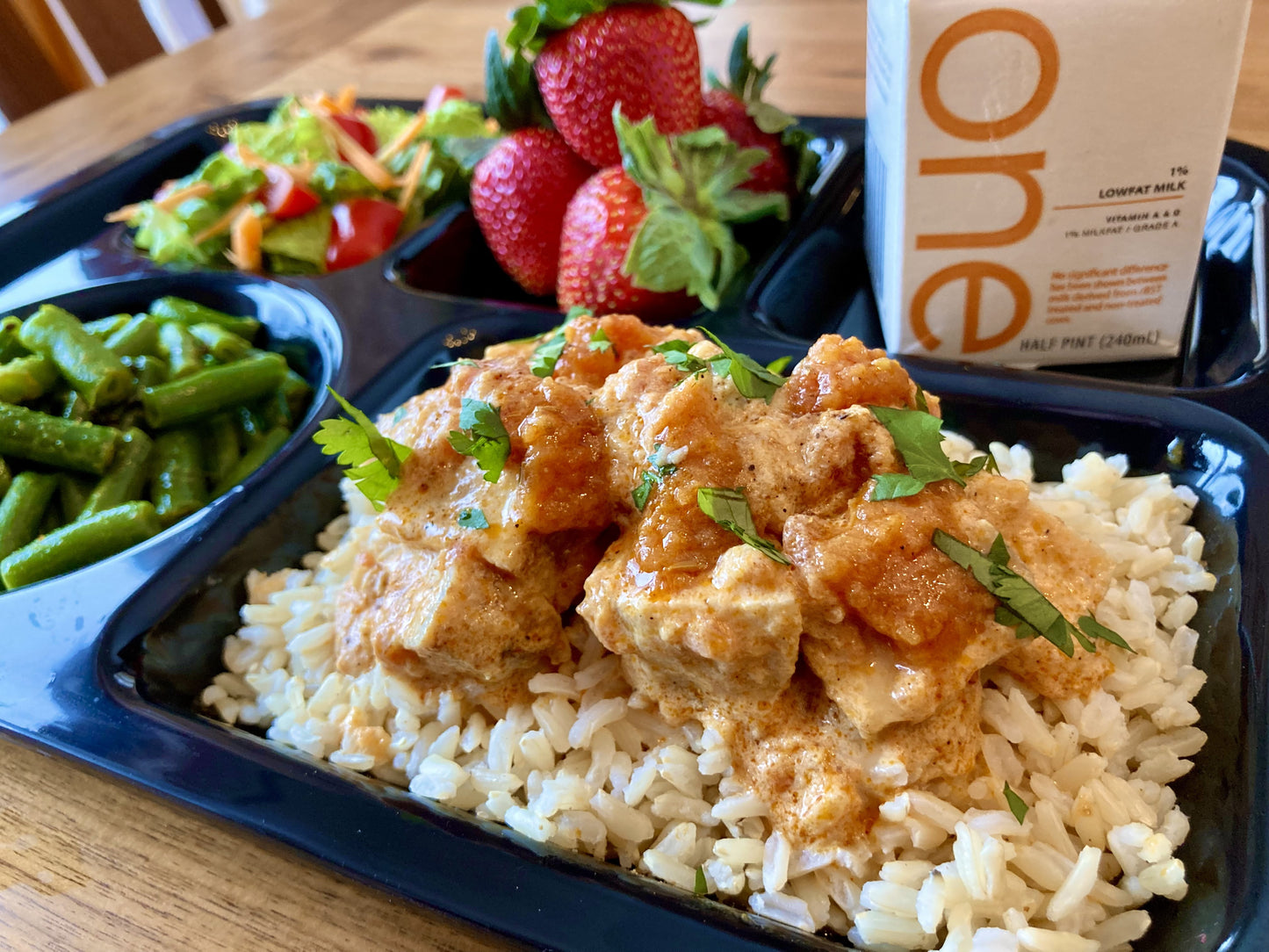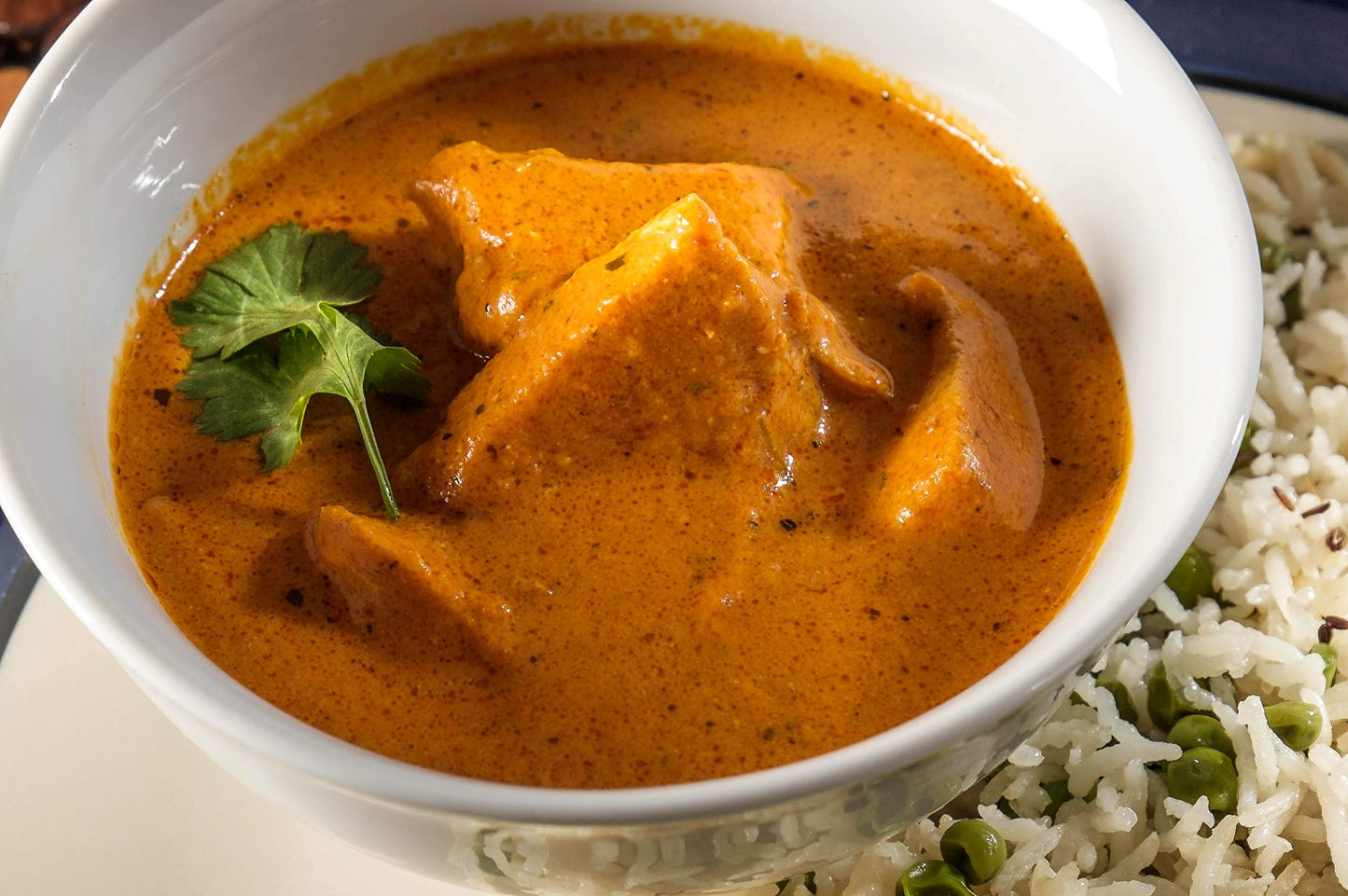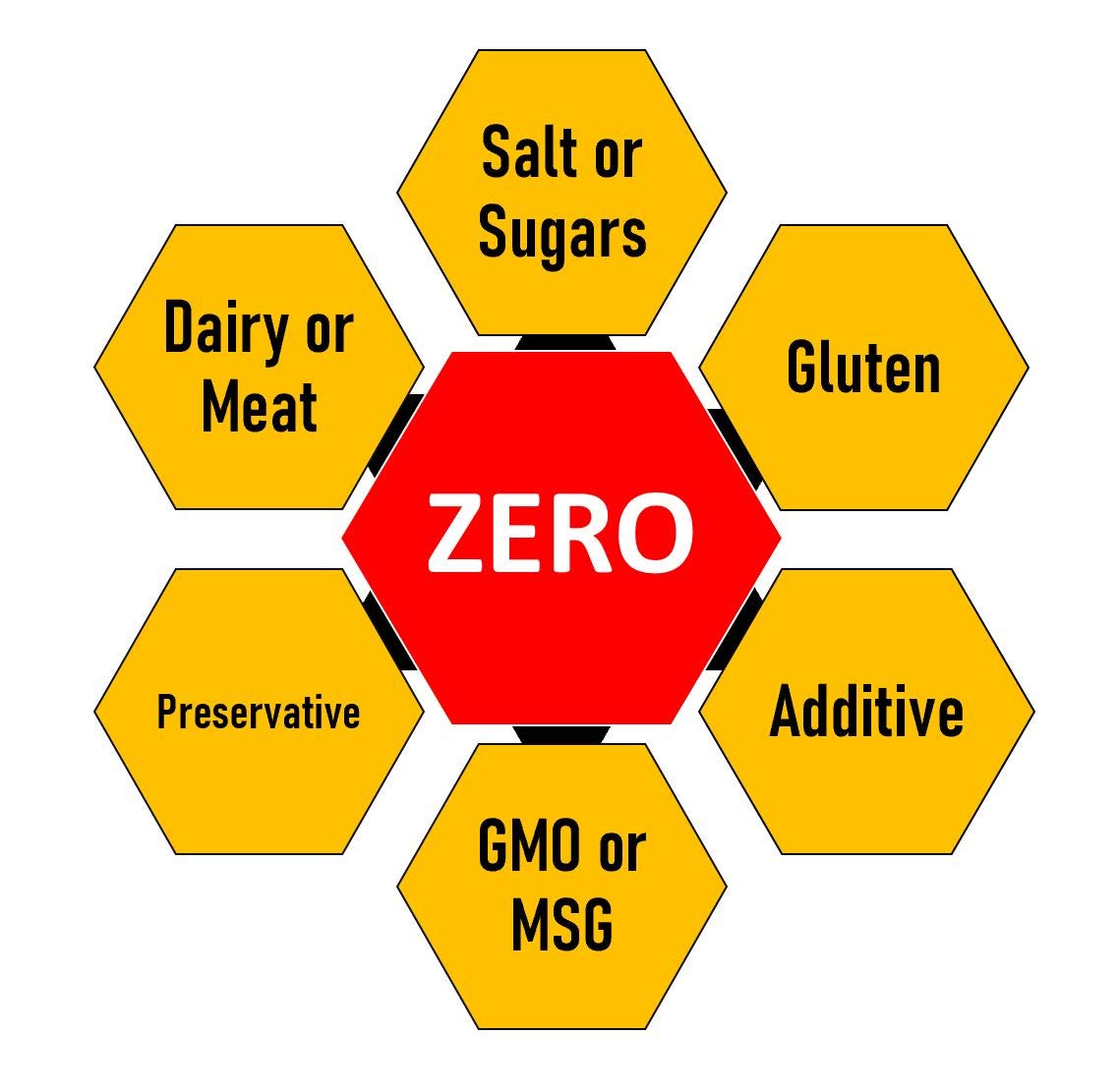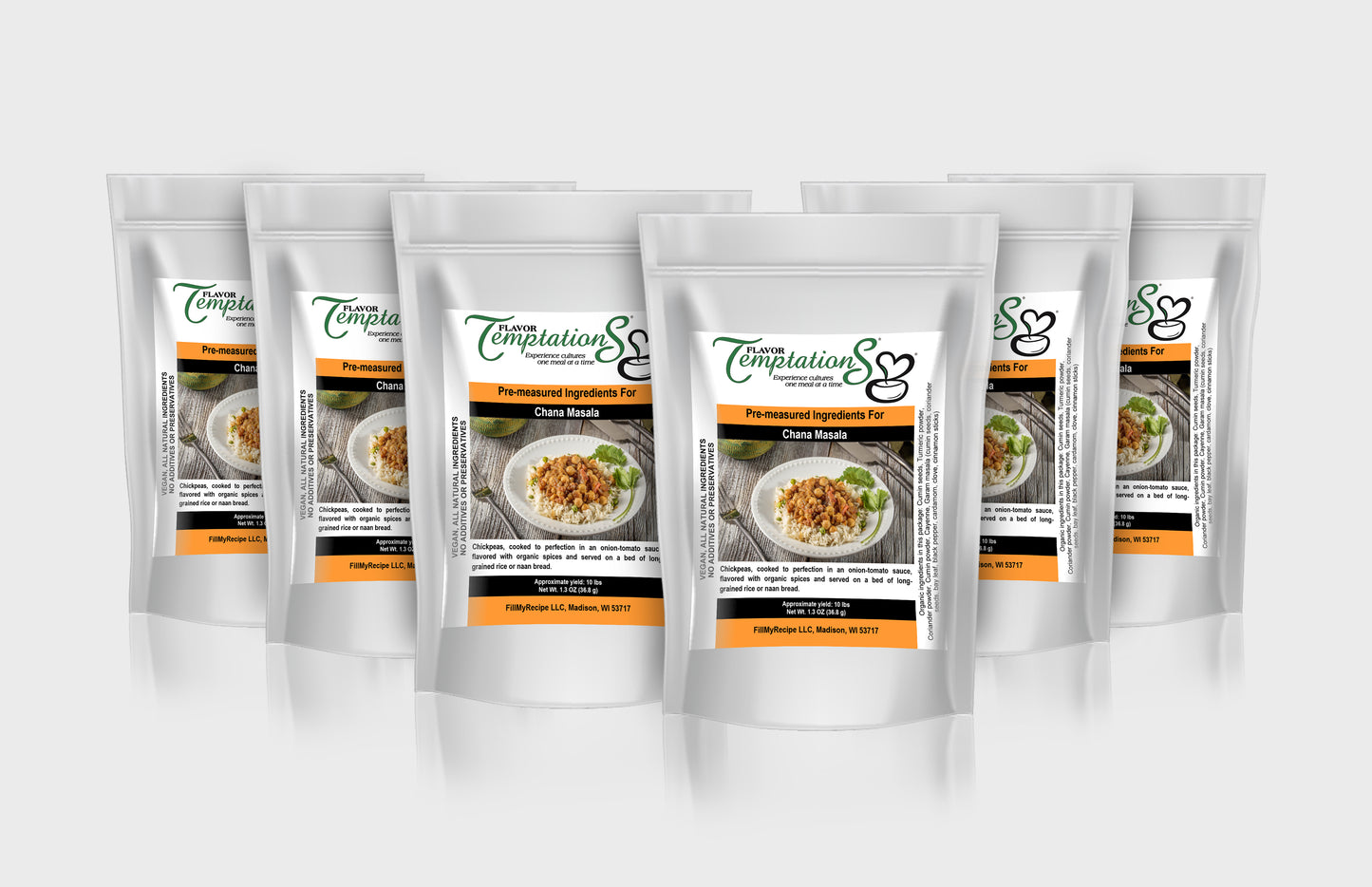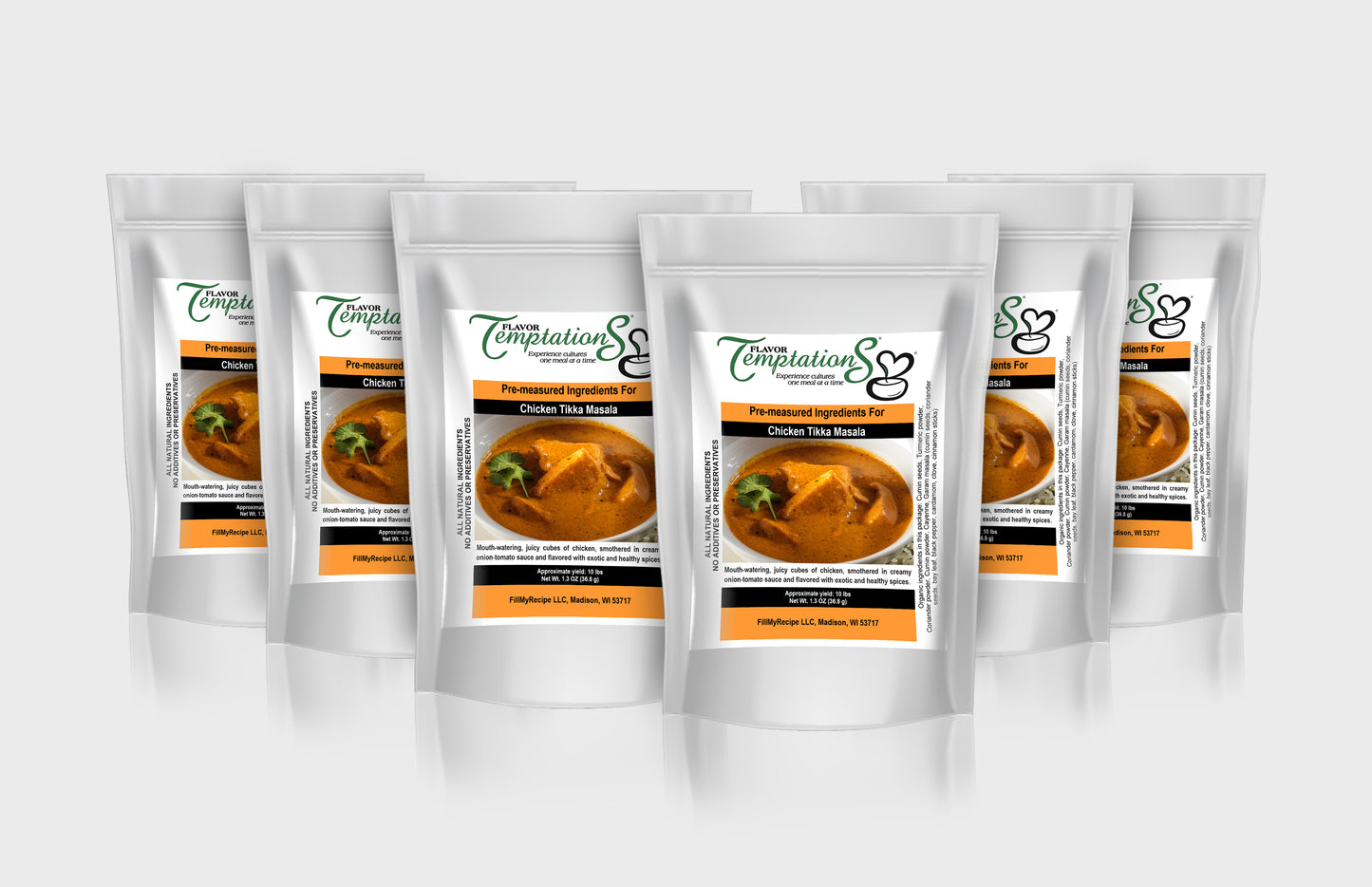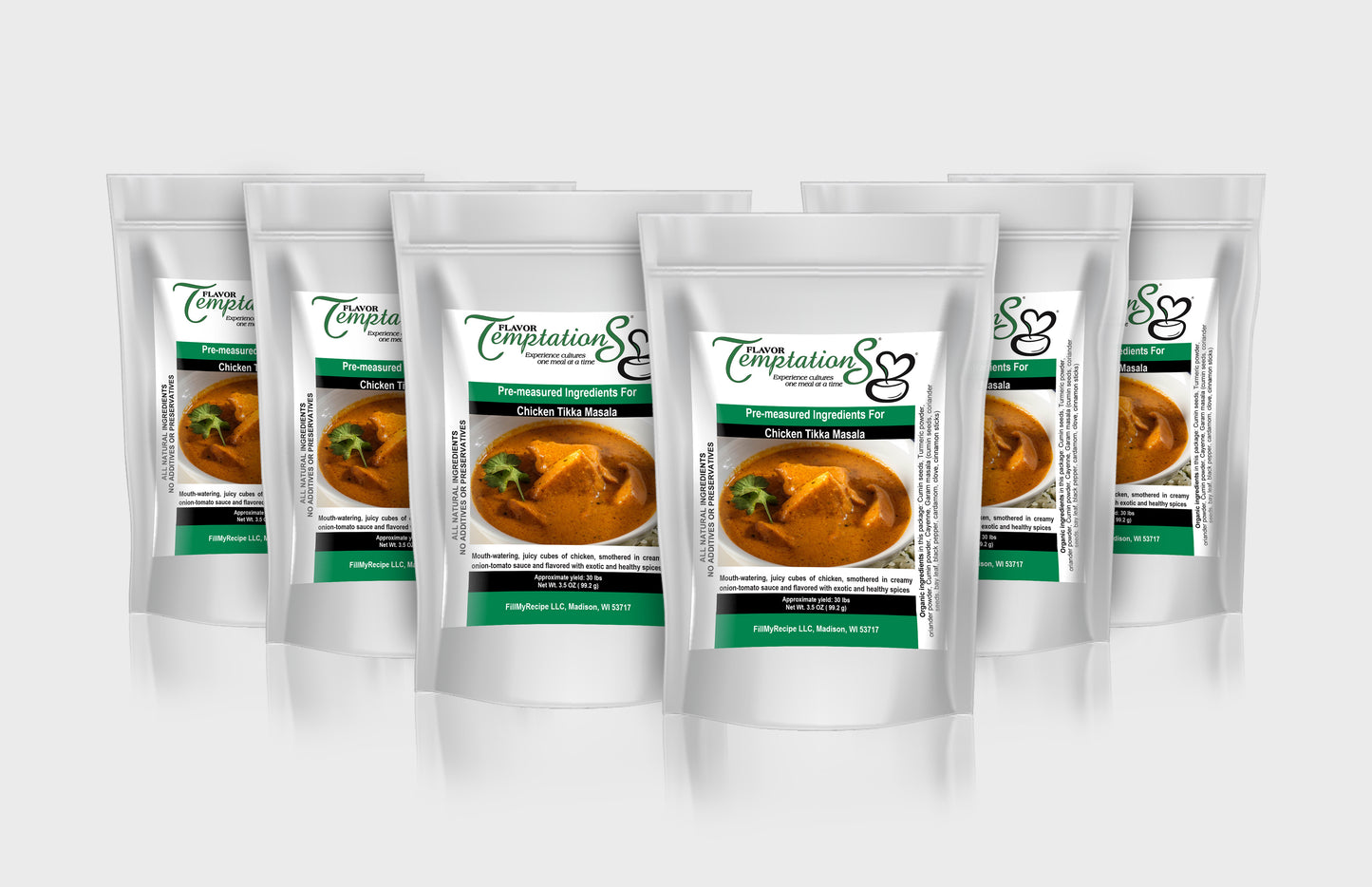 Great way to introduce Indian flavors to students
I tested the chicken tikka masala with students at one of our elementary schools and it was really well received! The spices were very easy to use and gave a very authentic Indian taste and smell. We are very excited to add chicken tikka masala to our school lunch rotation.
Answers to frequently asked questions
Where do you get your spices from?

Our spices are sourced from farms in Northern India and shipped directly to us
What is the shelf life of your spices?

Our spices have a shelf-life of 4 years
Why are your spices packed individually instead of just one blend, like some other brands?

The secret to authentic Indian cooking is the layering of spices. Some spices need to be toasted in oil, some added to the protein, and some added as garnish. Individually packing the spices allows you to truly experience the aromas of each spice blend as it is added